Addmen - Leaders in OMR Sheet Checking Software & Online Testing Solution in India
Addmen OMR Sheet Scanning Softwares and Services are being used by
about 3000 organizations
including 200+ government
in 15 countries &
300 cities in India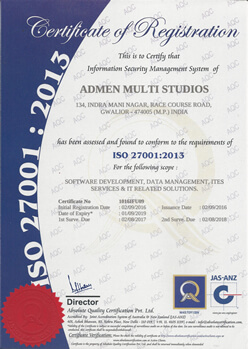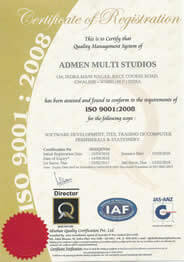 Addmen is a leader in providing OMR Software Solutions which include OMR Software, OMR Sheet & OMR Scanners and OMR sheet reading outsourcing services in India for MCQ OMR Answer Sheet checking and OMR Form reading.
Besides solution for OMR evaluation process, we also provide state-of-the-art online recruitment system for facilitating Online Recruitment process. This includes development of online recruitment portal equipped with Online Application Form and online recruitment testing software for conducting Online Recruitment Test. At the end of the process, is the evaluation of OMR answer sheets or Online Test and get the recruitment exam results
Broadly classified, Recruitment process involves following steps:
Online Application Form using Online Recruitment Registration Software

Auto generation of Admit cards and Online Display on website

Online Exam System for Recruitment or Selection Test

OMR based Recruitment Examination on OMR Recruitment Software

Online Recruitment Results on website

Recruitment Test Result on SMS

Read more about type of Recruitment process suitable for your organisation.
Most sensitive government organizations and several big organizations rely on Addmen solutions for facilitating their recruitment and selection processes.
Here's a brief indicative clients list of Government Clients using our OMR software or online recruitment services, which gives a clear picture of the consistency & reliability of our products & services: