Arrangements for Online Test Series on your Website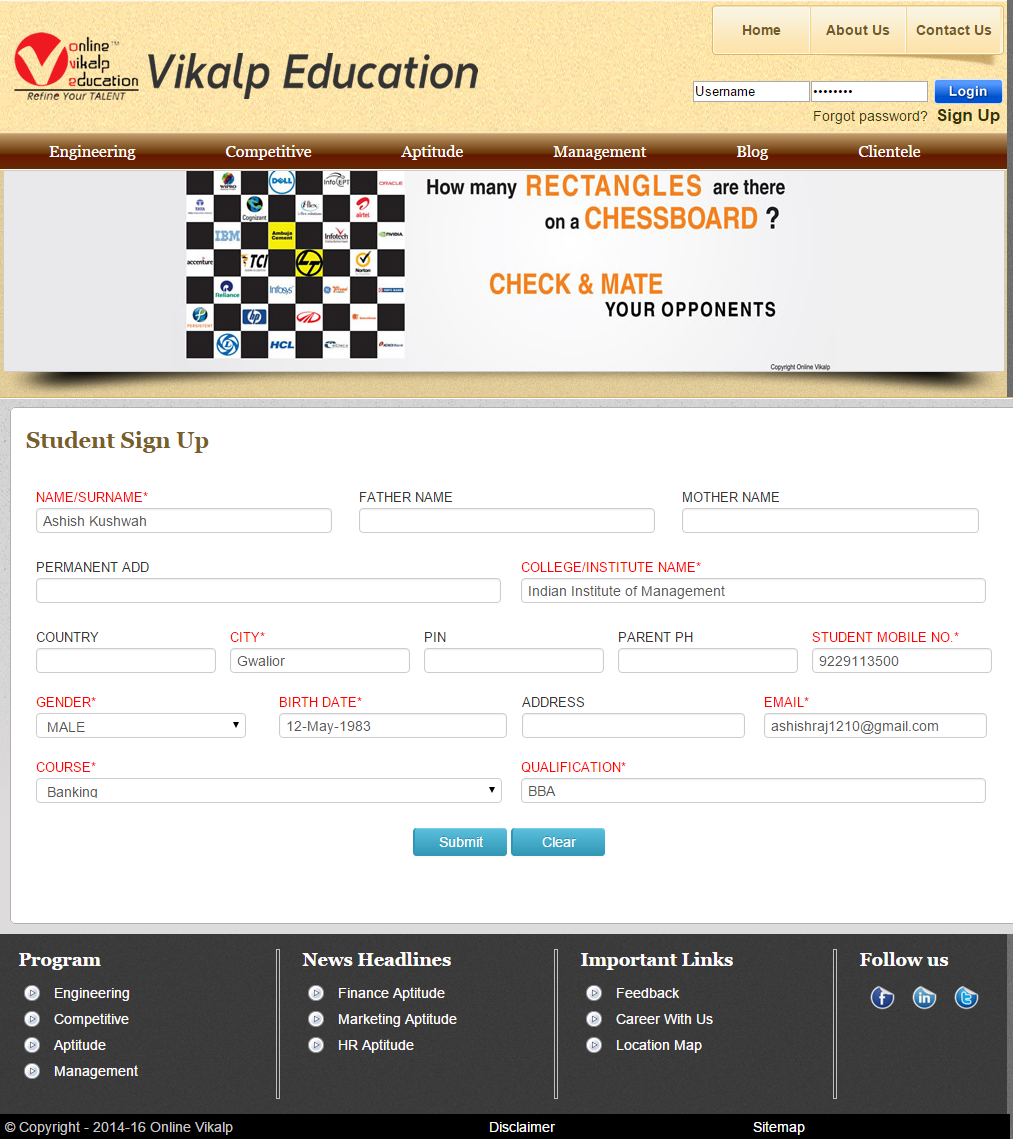 In the recent past, most of the exams are taking a turn and going online. Important competitive examinations like IIT JEE, IBPS, GATE, NEET, CPT have moved to online examination system. Many companies have started taking online tests for Aptitude, Skills and Psychometric Assessments of the candidates for employment. So it is becoming imperative for the preparatory and coaching institutes to make arrangements to give suitable exposure on the online examination system to the candidates enrolled in their institute.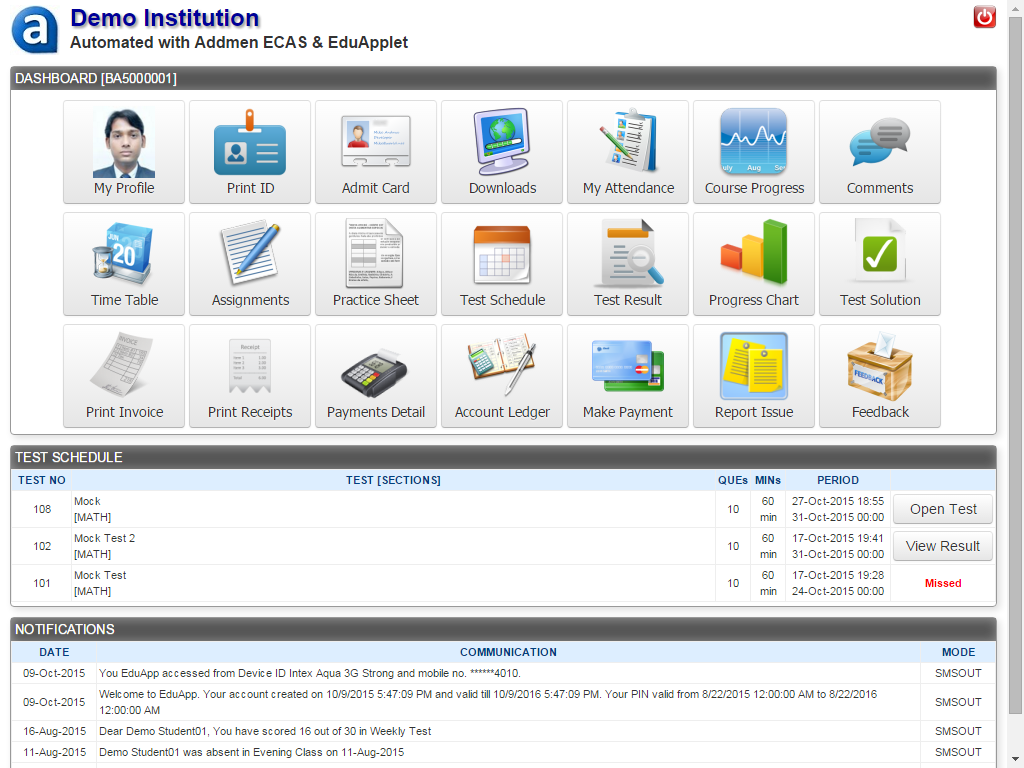 Due to this need of providing exposure and practice to the enrolled candidates of the institute, many institutes have started providing online practice tests by using the web based test software on the institute website. Now when they already make online question papers and are ready with online test system on their website, then these institutes also wish to run a paid online test series for the candidates outside the institute in order to generate some revenue. Some institutes even prefer to keep the online test series as free with a purpose to draw more crowd to their website and in turn achieve more publicity for the institute.

Important points to note when planning for Online Test Series
The institute gets better response of participants if the online test series comprises of more number tests and each test being of shorter length. Thus a Test series having 20 tests with 50 questions each is likely to get better response from candidates as compared to a test series of 5 test of 200 questions each.
Generally the purpose for test series is to get more publicity for the institute or the practice of the students, then the candidates may be allowed to see the result instantly after the test. If the purpose is to find a winner and to award some prizes, even then showing the result after every test will lead to better competition amongst online test series participants.
The Addmen Online Exam Software remains the same for a Online Test Series as it is for a real online exam test. The same software can be used to conduct multiple online test series at the same time.
Read more:
Online Testing Software

Online Test System VIDEO

Online Test FREE DEMO