Online Test Software - Candidate Registration
Addmen's online test software comes with a highly customizable interface and offers a complete solution for managing the entire examination process. Several educational institutions and government exam bodies use the online exam software to conduct tests for a large number of students spread out across many regions within the country.
The software Allows for Easy Candidate Registration for the Online Test.
New candidates can register themselves for a free online test software demo, by filling the application form at the institutes website. (Refer to Fig 1B)

Upon registration, a demo username and password will be sent to you via SMS and e-mail, which the candidates can use to log in and out of the online exam system anytime.

Walk-in enquiries and existing candidates who are already enrolled in your institute can be registered for online test by the Administrator. (Refer to Fig 1A)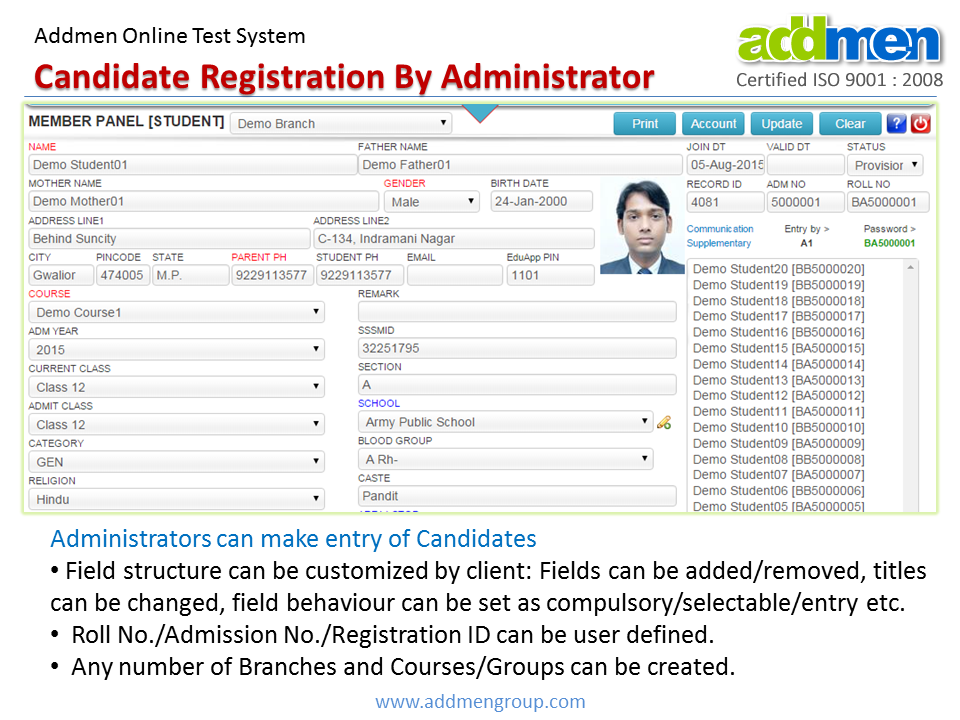 Figure 1B : Online Registration Form on Website for direct registration by candidate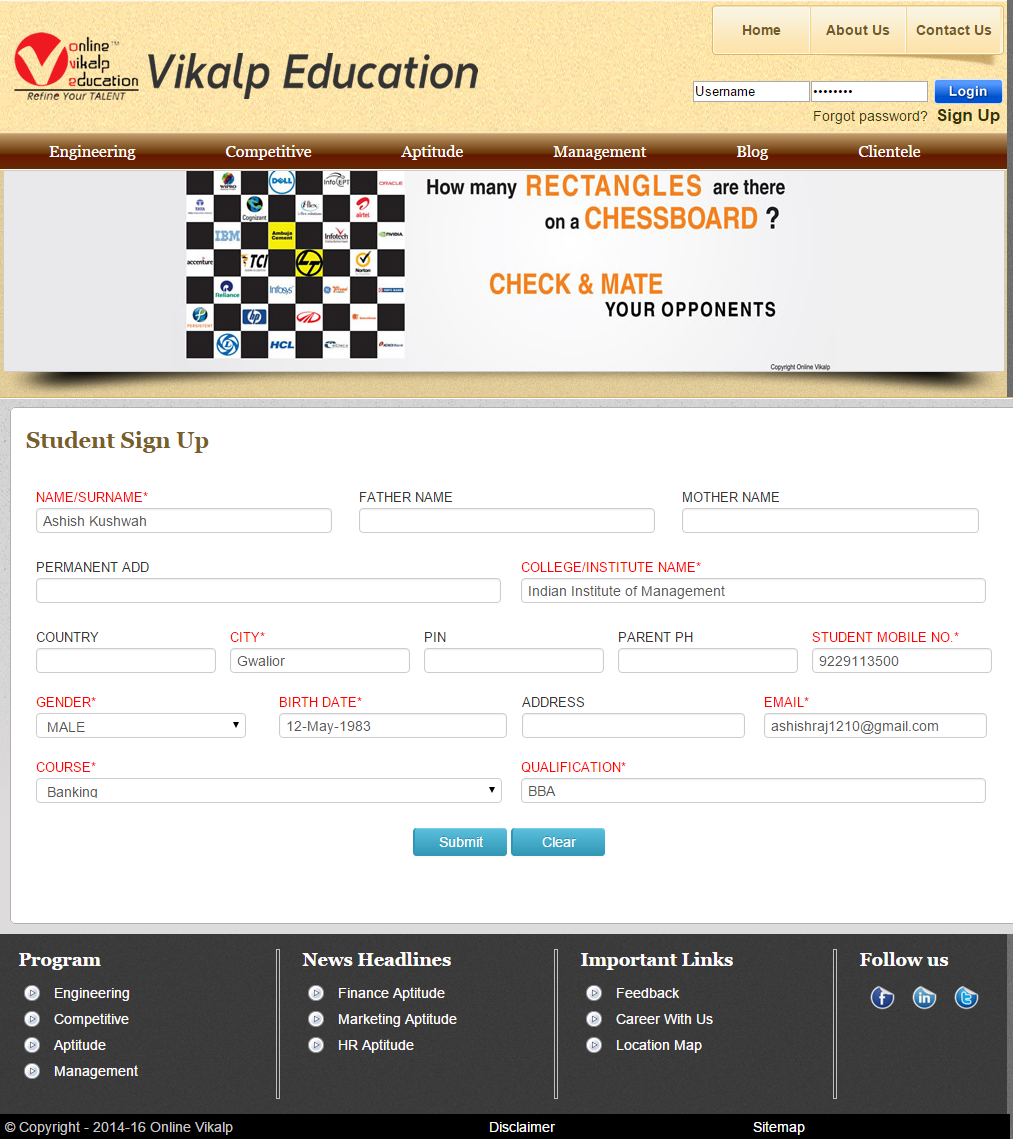 Figure 1B : Online Registration Form on Website for direct registration by candidate
Read more:
Online Testing Software

Online Test System VIDEO

Online Test FREE DEMO